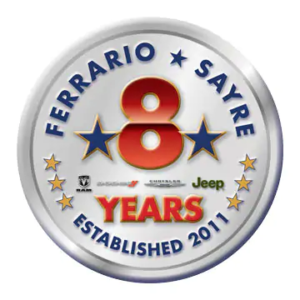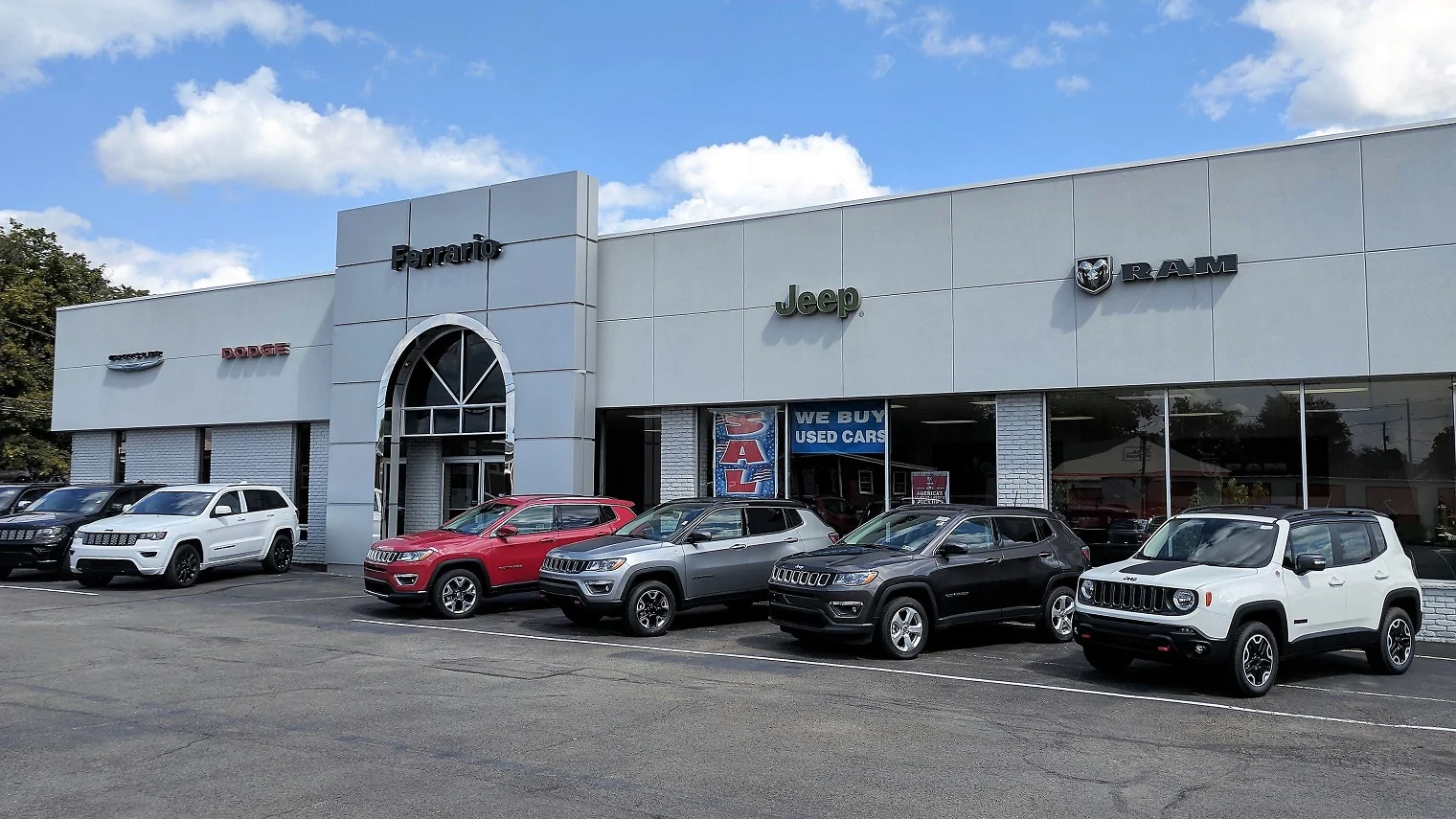 WHY BUY AT FERRARIO IN SAYRE PA!
PRICE
We believe the best deal is the price or payment that works for you. It's easy…
See Don and you save money!
SERVICE
Highly trained technicians with years of experience. We fix white trucks! and other colors too. Just moved to the area? No worries. Come to Ferrario of Sayre for all your parts and service needs!
COLLISION REPAIR
Did you know that Ferrario has the largest collision repair center in the area? 3 paint bays. Environmentally safe paint-free of solvents. We use the newest technology to save you money and guarantee the best repair! Free estimate? Dial direct 866-99-BODY-1.
SATISFACTION
Ferrario exclusive three day / 150 mile satisfaction exchange policy on most used cars, trucks and SUVs.
COMMERCIAL VEHICLES
Our designated Commercial account manager will work to find just the right truck to handle the job! Plus, we love trades!
We look forward to seeing you soon!