Guaranteed Credit Approval
Two easy ways to apply. Pick the one that fits you.
Ferrario Auto Team has established partnerships with the fifteen
of the best lenders so that we're able to offer the most flexible
financing options possible.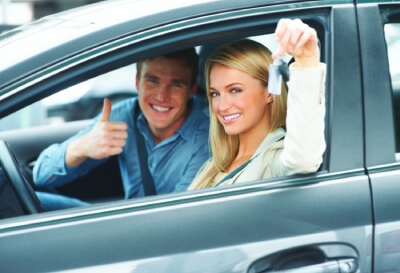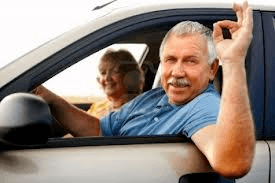 For unusual credit circumstances, for special help click the button:
o Bruised credit
o No credit
o First time buyer
o My credit score is less than 600.
o I had a vehicle repossession in the last few years.
o Some of my payments are behind or have been in the last year.
o I have been turned down for auto credit elsewhere.
o I have verifiable income. Looking for a lender to give me a chance.
Remember what Don says: "If you don't see ME, I can't save YOU any money!"
Welcome to Ferrario Auto Team Of Sayre's Finance Department, your auto loan and car lease resource. We're eager to provide financing for your new car, or we can assist in used car financing.
All types of credit, from good to bad, can qualify for an auto loan. No credit, no problem! We will work with you to secure a no credit car loan if your situation demands it. Ferrario Auto Team Of Sayre has strong relationships and is committed to finding you the perfect car loan company to suit your car finance needs.
Low interest car loans are available for customers with existing loans. We can help you refinance your car loan or adjust the term of the contract. You're just a step away from approved car financing!